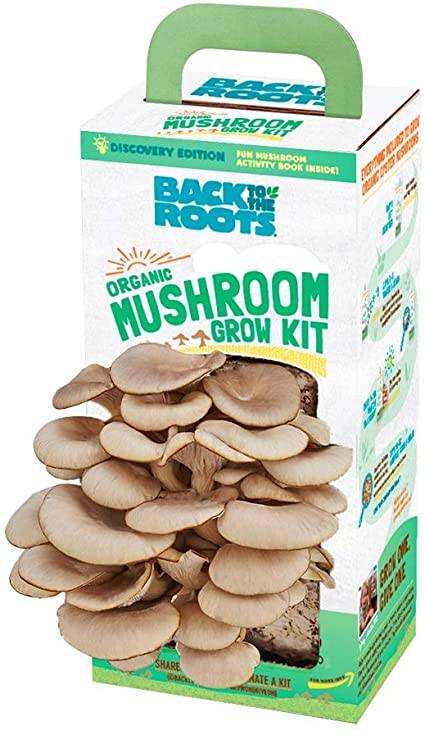 About Us
Bringing you the best mushrooms
Since starting a mushroom farm in 2012 we have been committed to all things mushrooms. It's like they have taken over our brains (have they?)
Connecting you with Mushrooms
Mushrooms have so MUSH to offer us. Mushroom supplements, growing mushrooms, eating mushrooms, however you want to work with them we are here to help. What is important to us is that it is always 100% mushrooms.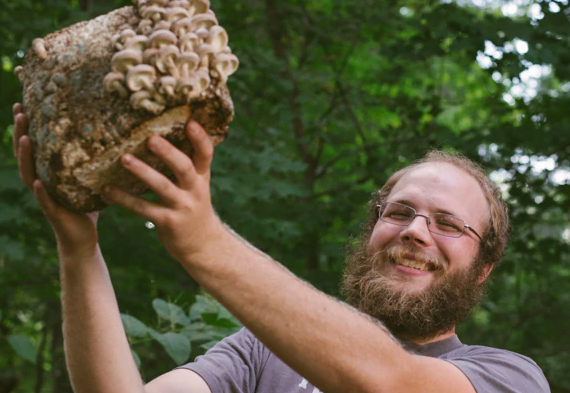 The mushroom extract world gets complicated, we can break it down for you here(video pop up). Let's make it easy, our products are:
100% mushroom fruiting bodies, no myceliated grain
Lab tested for Beta-glucans 
Lab tested for mushroom specific compounds like
Cordycepin and Triterpenes. 
Certified organic 
Hot water extracted
Willie dove head first into the mushroom world in 2013 interning for the "world's largest medicinal mushroom producer" and was shocked to find out they didn't grow any mushrooms! Just mycelium on grain. Since then he has dedicated himself to learning everything to know about mushrooms and finding the best ways to get the benefits of fungi to the people!
Best offers
Join Risk Free
30 days refund
100% Safe
Secure Shopping
24x7 Support
Online 24 hours
Free Shipping
On all order over $250.0
Disclaimer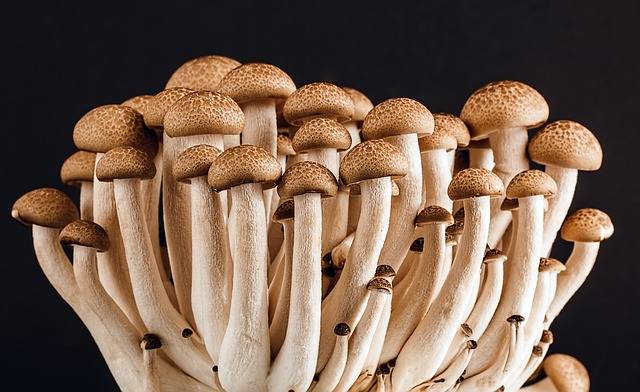 "The statements made on this website have not been evaluated by the U.S. Food & Drug Administration. The products sold on this website are not intended to diagnose, treat, cure, or prevent any disease. The information provided by this website or this company is not a substitute for a consultation with your physician. The information should not be understood as individual medical advice."
Read More
Product Showcase