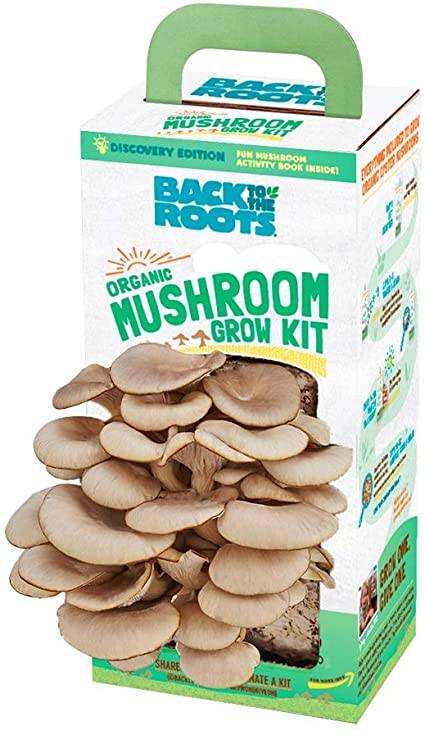 BUY MAGIC TRUFFLES PAJARITOS ONLINE
$15.00
The meaning of the Spanish term Pajaritos is "little birds" and refers to the small size of the individual sclerotium. But don't get fooled by the cute name – these magic truffles will make those little birds twitter in your brain bowl. 7,5 grams are sufficient for a nice first experience on a philosophical, creative and social trip. With a 3 of 5 rating a mild to medium strong strain.
EFFECTS OF THE MAGIC TRUFFLES "PSILOCYBE PAJARITOS":
Fly little birds – Pajaritos is Spanish for "little birds" … 7,5 grams of these "little birds" won't teach you to fly, but you will surely notice a change – a change of view and mind. You will feel incredibly alive and elated while gentle shivers rush through your body from time to time. Creative, outside the box thinking and bursts of laughter are almost unavoidable – especially when you are tripping with friends you know and trust 100%.
Note: All of our magic truffles are fresh and can be stored in a fridge for a maximum of two months. Once opened, use within two days.
Best offers
Join Risk Free
30 days refund
100% Safe
Secure Shopping
24x7 Support
Online 24 hours
Free Shipping
On all order over $250.0
Disclaimer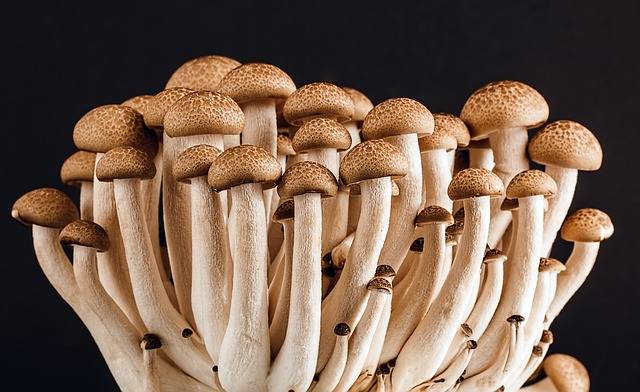 "The statements made on this website have not been evaluated by the U.S. Food & Drug Administration. The products sold on this website are not intended to diagnose, treat, cure, or prevent any disease. The information provided by this website or this company is not a substitute for a consultation with your physician. The information should not be understood as individual medical advice."
Read More
Product Showcase