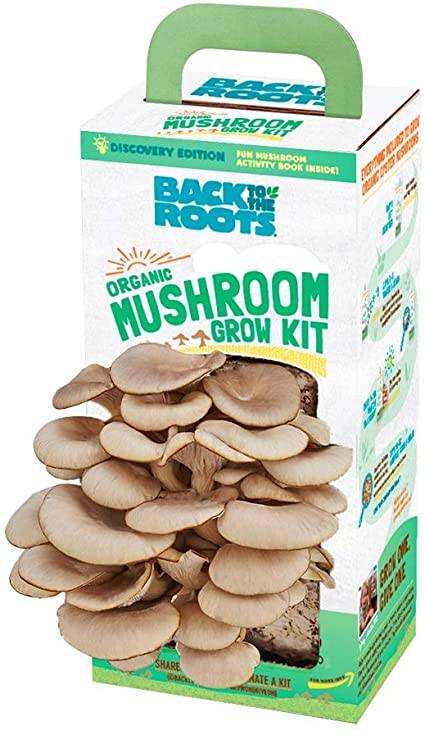 Death Bubba (AA)
$24.50 – $152.50
3.5gm=$24.5
7gm=$43.5
14gm=$82
28gm=$152.5
 Buy Death Bubba (AA) Online
Indica Dominant Hybrid – 70% Indica / 30% Sativa
 Buy Death Bubba (AA) Online. Death Bubba, a Vancouver BC born indica dominant strain, was created by crossing Death Star and Bubba Kush. This strain possesses pungent aromas of freshly cut grass and skunk while harboring smoke that tastes sweet and earthy – leaving a fresh, clean taste on the palate.
An incredibly potent strain, that begins with a rush of energy that will leave you feeling motivated and uplifted. As the high sets in, Death Bubba's indica dominant characteristics surface – giving way to deep levels of relaxation, introspection and a slight degree of spaciness that may lead some individuals towards the couch.  Buy Death Bubba (AA) Online
This powerful indica dominant strain works wonders to relieve muscular tension and pain, while also soothing minor physical discomfort. As the effects start to diminish, Death Bubba will pull each individual into a deep, peaceful sleep that will lasts for several hours. Death Bubba has been an effective tool in treating various conditions such as chronic pain, muscle tension, insomnia, appetite loss, and anxiety.  Buy Death Bubba (AA) Online
| | |
| --- | --- |
| Choose an Option (gms): | 3.5, 7, 14, 28 |
Best offers
Join Risk Free
30 days refund
100% Safe
Secure Shopping
24x7 Support
Online 24 hours
Free Shipping
On all order over $250.0
Disclaimer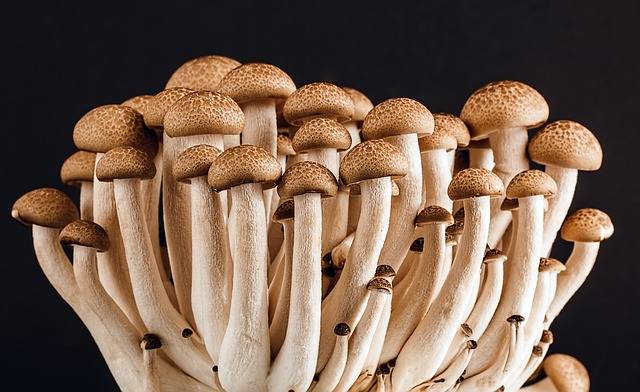 "The statements made on this website have not been evaluated by the U.S. Food & Drug Administration. The products sold on this website are not intended to diagnose, treat, cure, or prevent any disease. The information provided by this website or this company is not a substitute for a consultation with your physician. The information should not be understood as individual medical advice."
Read More
Product Showcase