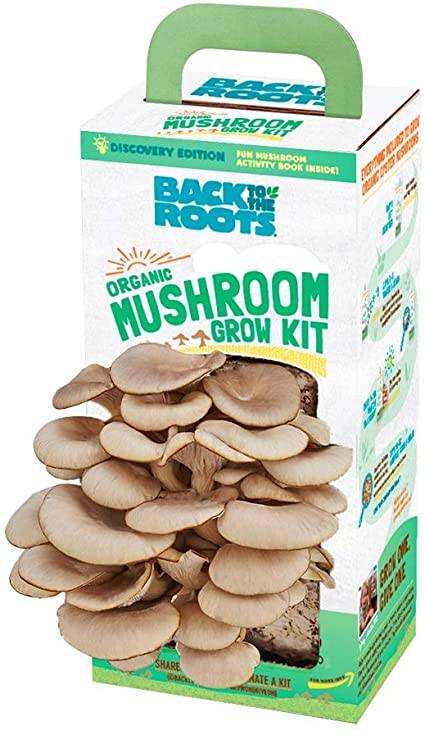 Maitake 9827 Mushroom Grain Spawn
$30.00 – $415.00
Buy Maitake 9827 Mushroom Grain Spawn online
Buy Maitake 9827 Mushroom Grain Spawn online. Maitake is a somewhat more challenging fungus to fruit, but once it does, the results are quite rewarding. It is called the dancing mushroom because those who find it in the wild do an exuberant dance! Maitake grows nicely on oak stumps to which sawdust has been added. We use a blend of fifty percent sawdust and fifty percent soybean hulls for best production.
How can maitake spawn be prepared?
Method 1 Purchase the spawn from a trustworthy retailer, since many strains fail to bear fruit. Before selling a strain, reputable retailers rigorously examine it to assure its viability. 2 Maitake spawn may be obtained in liquid, sawdust plug, hardwood plug, and grain form… 3 Mix the substrate components well in a large dish. At-Home Maitake Mushroom Cultivation
Where may maitake mushrooms be found?
Priyanka Kosta Sonkushre. Maitake mushrooms (Grifola frondosa) are farmed extensively due to their medicinal and culinary qualities. This mushroom species is seen growing naturally at the foot of oak and other trees. Its natural habitats are Northeast Japan and North America. At-Home Maitake Mushroom Cultivation
What is the best starter kit for mushroom cultivation?
On the market are kits for cultivating maitake mushrooms, which are an excellent alternative for novices. They are quick and simple to install. These widely accessible kits are quite useful for first-time users.
At-Home Maitake Mushroom Cultivation
What mushrooms can I cultivate with G rain spawn?
We provide g rain spawn strains for the cultivation of shiitake, blue oyster, yellow oyster, pink oyster, lion's mane, reishi, and chestnut mushrooms. Please note that owing to high order volume, shipment may take up to two to three weeks.
Best offers
Join Risk Free
30 days refund
100% Safe
Secure Shopping
24x7 Support
Online 24 hours
Free Shipping
On all order over $250.0
Disclaimer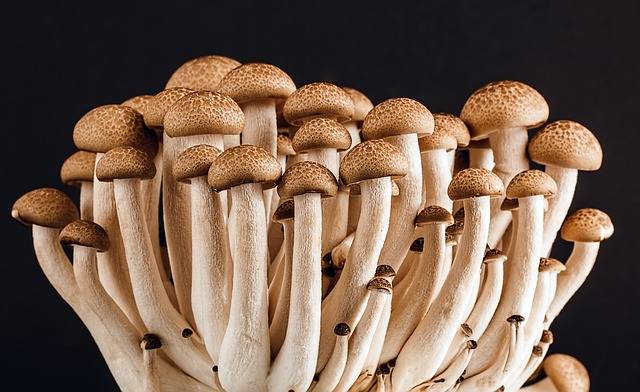 "The statements made on this website have not been evaluated by the U.S. Food & Drug Administration. The products sold on this website are not intended to diagnose, treat, cure, or prevent any disease. The information provided by this website or this company is not a substitute for a consultation with your physician. The information should not be understood as individual medical advice."
Read More
Product Showcase