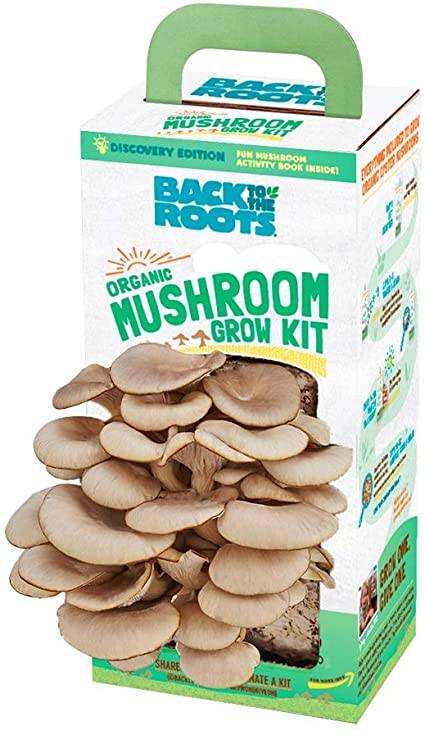 Pinkman Goo – Thunder Buddies
$140.00
Buy Pinkman Goo – Thunder Buddies Online
Pinkman Goo – Thunder Buddies – Ounce
Indica Dominant Hybrid – 80% Indica / 20% Sativa
THC: 25+%
Buy Pinkman Goo – Thunder Buddies Online. Pinkman Goo is a rare Indica dominant hybrid strain (80% Indica/20% Sativa) created through crossing the infamous Granddaddy Purps and Grape Ape and Northern Lights #5 strains. Named for Jesse Pinkman of Breaking Bad fame, this bud packs a punch of effects that will have you kicking back and stress-free in no time at all.
Buy Pinkman Goo – Thunder Buddies Online. The high starts with a light-lifted effect that fills your mind with a touch of cerebral energy and euphoria. As your mind lifts into this active and focused state, your body will begin to settle into pure relaxation. You'll be physically calm and totally at ease without too much couch lock or sedation. Pinkman Goo is often chosen to treat those suffering from conditions such as chronic fatigue, depression, chronic pain, insomnia, and chronic stress. This bud has a classic sweet fruity berry flavor with a touch of spicy grapes and herbs upon exhale. The aroma is very herbal and spicy with a berry coffee overtone that is slightly earthy at times. Buy Pinkman Goo – Thunder Buddies Online
BMWO presents Thunder Buddies!!
Best offers
Join Risk Free
30 days refund
100% Safe
Secure Shopping
24x7 Support
Online 24 hours
Free Shipping
On all order over $250.0
Disclaimer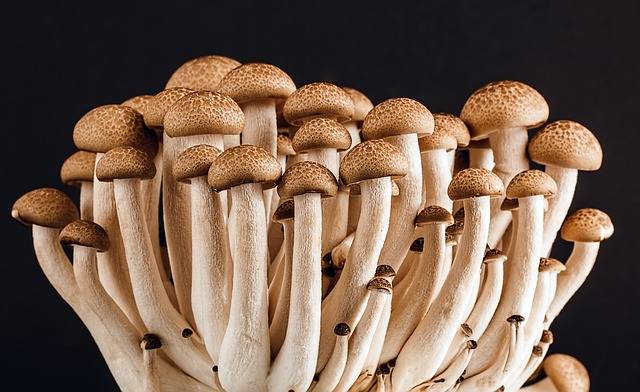 "The statements made on this website have not been evaluated by the U.S. Food & Drug Administration. The products sold on this website are not intended to diagnose, treat, cure, or prevent any disease. The information provided by this website or this company is not a substitute for a consultation with your physician. The information should not be understood as individual medical advice."
Read More
Product Showcase