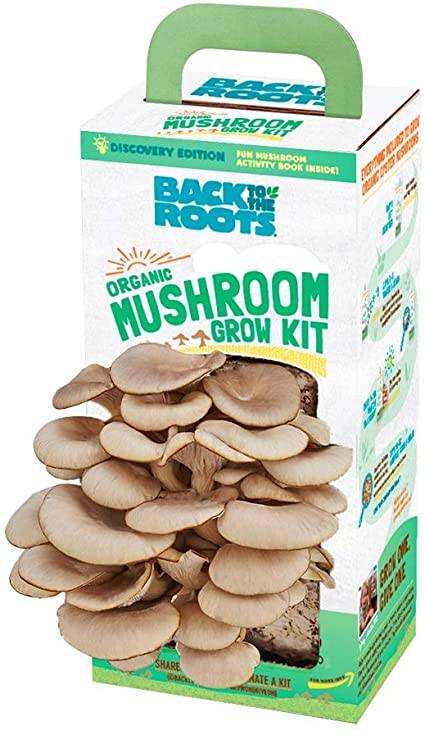 substrate jar- Magic Mushroom
$15.00
100% sterilized and ready to use
jar comes with a self healing injection port
BFR jars can grow almost any gourmet mushroom species
100% guaranteed satisfaction
Our Ultimate substrate jars are the quite possibly the best on the net! We have worked for over 15 years looking for perfection! We finally found it! We have combined special organic brown rice flour with vermiculite, mineral water, Liquid worm castings and Bee pollen to create the Ultimate mushroom growing jars! Each jar has four pre-drilled holes in the lid and a top dry layer of vermiculite for added protection. We have customers who have been using our jars for over 10 years simply because no other jars will out-perform ours! With the Fastest possible colonization times, the largest possible mushrooms no other jars will perform like these! We use Ball 100% Glass Canning jars! No plastic substitutes like others sell!
Organic Wide-Mouth Quart Rye Berry Jars
Our Premium Organic substrate jars are a staple for the home mushroom cultivator. Rye Grain is a reliable and easy to use substrate for growing almost any type of edible/ exotic strain of mushrooms. Unlike other sites, we use wide-mouth Glass jars which let the colonized substrate slide out easily, giving you many options to grow.
Each jar is filled ¾ of the way up with our nutrient-enhanced organic rye berries and a mixture of distilled and mineral water fortified with gypsum, diammonium phosphate (fertilizer/nutrient to provide an adequate amount of nitrogen, and correct PH) and other nutrient enhancing herbs and minerals.
Each jar lid contains a Tyvek filter disc for proper gas exchange and a self-healing injector port for error-proof inoculation. The jars are sterilized and ready to use right out of the box! Simply inject 2-4 ml of your favorite spore solution or liquid culture and you're done
Best offers
Join Risk Free
30 days refund
100% Safe
Secure Shopping
24x7 Support
Online 24 hours
Free Shipping
On all order over $250.0
Disclaimer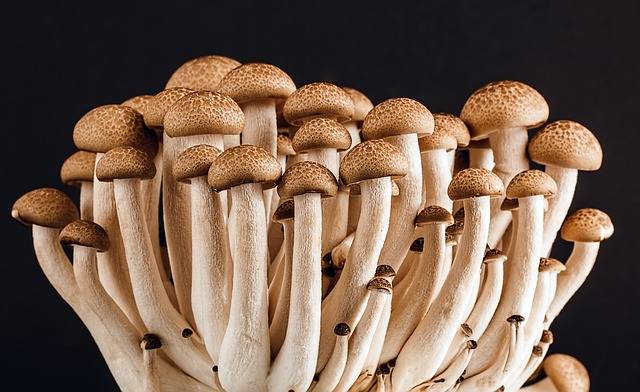 "The statements made on this website have not been evaluated by the U.S. Food & Drug Administration. The products sold on this website are not intended to diagnose, treat, cure, or prevent any disease. The information provided by this website or this company is not a substitute for a consultation with your physician. The information should not be understood as individual medical advice."
Read More
Product Showcase