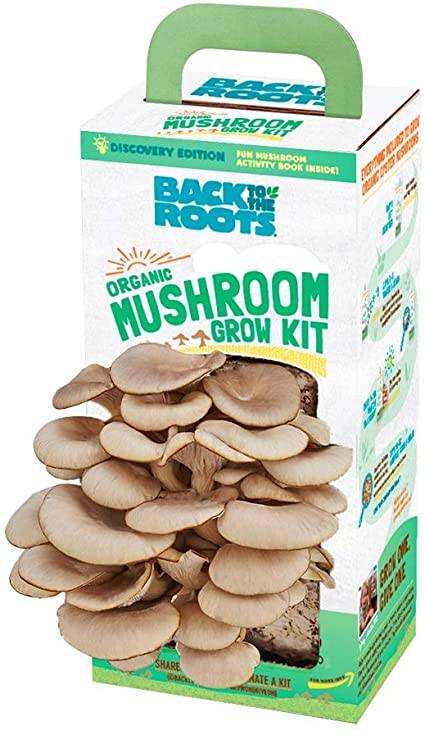 Mac 1 – Popeyes Ganja Bags
$75.00
Buy Mac 1 – Popeyes Ganja Bags Online
Mac 1 – Popeyes Ganja Bags – Ounce
Balanced Hybrid – 50% Indica / 50% Sativa
THC: 20%+
Buy Mac 1 – Popeyes Ganja Bags Online. Mac 1, also known as the Capulator's Cut or Miracle Alien Cookies X1, is an evenly balanced hybrid created as a backcross of the infamous MAC strain. Growers of this extremely rare strain have been carefully selected by its founder in order to protect the quality of this flower.
The Mac 1 strain is potent, and one novice cannabis user should enjoy it lightly – as the effects of this strain build on themselves the more the user smokes. Mac 1 harbors a classic sour diesel aroma, which is overtaken by spicy herbal notes once the buds have been cracked. The high first takes possession of the mind, providing a rush of euphoria that fills the mind with positivity and pure bliss.
Buy Mac 1 – Popeyes Ganja Bags Online. A calming wave will pass across the entire body – which gently eases negative thoughts and replaces them with happiness and a strong creative drive. Both the mind and the body come together – allowing the body to relax and weigh the user down, while the mind continues to soar. Mac 1 has been used to treat various conditions including those suffering from chronic pain, mood swings, depression, chronic stress, and/or chronic fatigue.
This specific Mac 1 phenotype is a strain only available through Popeyes Ganja Bags! TOP notch quality indoor-grown flower for ultra-low prices! For a limited time, Popeyes Ganja Bags are available in a number of rotating strains. Low-priced flower on the market typically runs low in THC %, has been grown outdoors, and is often dry and unpleasant to look at. Why pay more for low-quality bud. Buy and experience the best quality vs price in the market today! Buy Mac 1 – Popeyes Ganja Bags Online
Best offers
Join Risk Free
30 days refund
100% Safe
Secure Shopping
24x7 Support
Online 24 hours
Free Shipping
On all order over $250.0
Disclaimer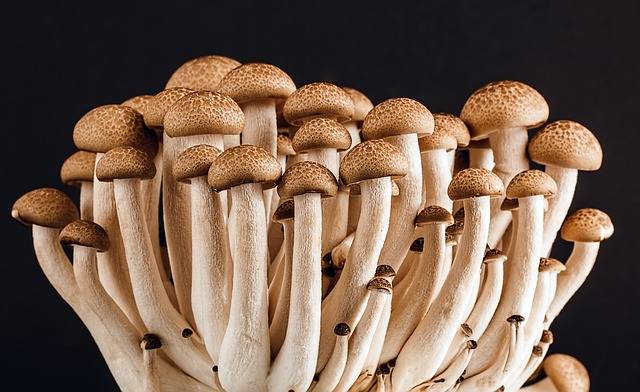 "The statements made on this website have not been evaluated by the U.S. Food & Drug Administration. The products sold on this website are not intended to diagnose, treat, cure, or prevent any disease. The information provided by this website or this company is not a substitute for a consultation with your physician. The information should not be understood as individual medical advice."
Read More
Product Showcase